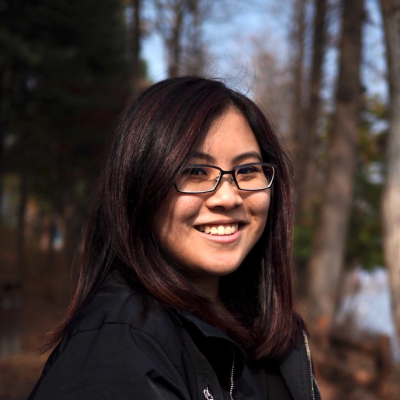 About
ALT from Malaysia 🇲🇾 • Niigata Membership Chair • Membership Liaison • JALT Conference Publicity Assistant • Host of Cheeky Academics Podcast 🎙️ • Canva Enthusiast 👩🏻‍💻
Sessions
Networking
JALT Officer Support Meeting more
Sun, Jul 10, 15:05-16:05 Asia/Tokyo
JALT's Officer Support Committee (OSC) was created to help orient new officers and support current officers in JALT's SIGs, chapters, and committees. This session will be partially an introduction to the resources available to JALT officers, and partially a Q&A / troubleshooting session. If you're a JALT officer (or curious about becoming one), you are welcome to this meeting.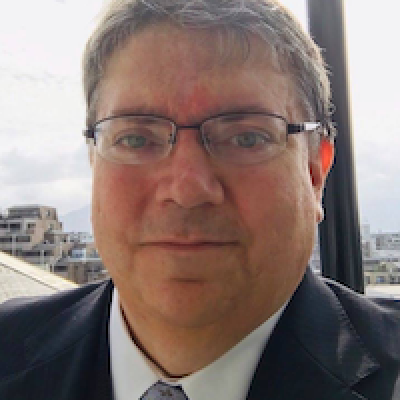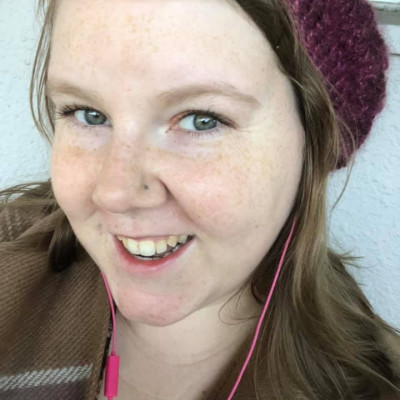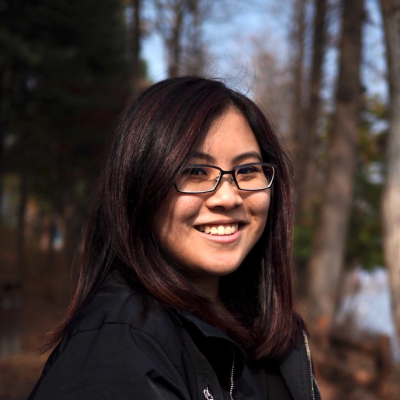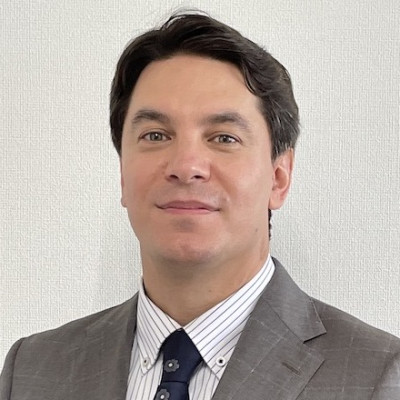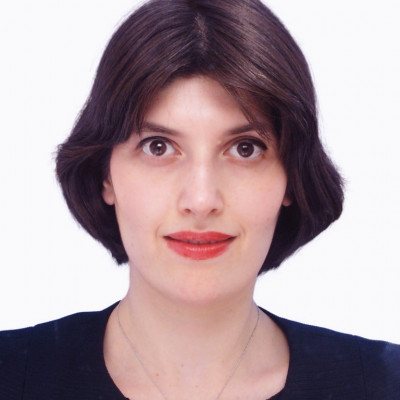 Performance in Education
Performance in Education SIG Forum more
Sat, Jul 9, 15:15-16:45 Asia/Tokyo
Performance in Education refers to the use of activities such as roleplays, skits, process drama, readers theatre, speech, debate, oral presentations, dance, music, spoken word, rap, kamishibai, film, and podcasting in education. The Performance in Education SIG focuses on the use of these activities by teachers and students inside and outside of the classroom. The SIG Forum will feature lightning presentations (10-minute presentations) by a diverse lineup of presenters who will share their ideas and experience on the various facets of Performance in Education.