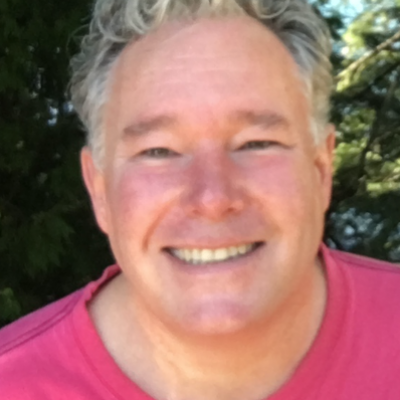 About
George MacLean is a professor at the University of the Ryukyus. He has taught at primary-junior high and university levels in Japan and in the international school system. His research interests include SLA and ICT implementation. He is active in the Japan Association of Language Teachers (JALT) at a local and national level, and regularly presents at national and international language teaching and technology events.
Sessions
College and University Educators
Enhanced Feedback for Oral Presentations Using Google Workspace more
Sat, Jul 9, 16:00-16:40 Asia/Tokyo
This poster will discuss my experiences fostering a reflective learning environment via (A) the delivery of near-immediate teacher and peer feedback and (B) subsequently requiring students to submit reflections about their learning experiences using cloud computing (Google Workspace). Certain pedagogical tasks limit teachers' abilities to provide immediate feedback, such as when students are giving presentations. In this poster, I will explain how cloud computing can help to overcome such challenges, notably by videoing students and incorporating teacher feedback into the video such that students are receiving critical feedback about their language production and also their presentation skills. Thereafter, based on students' comments and their reflective learning assignments, this poster will discuss (1) whether students are able to understand the corrective feedback provided, and (2) whether they subsequently demonstrate correct knowledge of the linguistic form or presentational behaviour towards which the feedback was targeted (uptake).