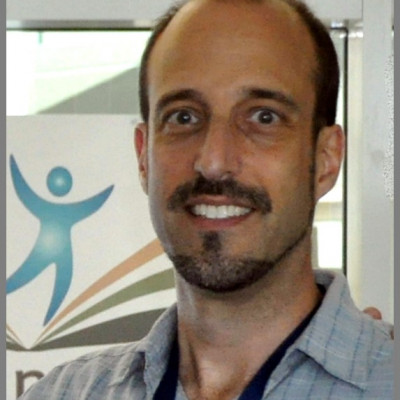 About
Paul Goldberg has taught English as a foreign language in Venezuela, Spain, Korea, the US, and most recently at Kwansei Gakuin University, in Japan. His main areas of interest are extensive reading and extensive listening. Paul is the founder of Xreading, which he developed because of his desire to make graded readers more accessible for students, and extensive reading programs easier for teachers to manage. Email: paul@xreading.com.
Sessions
Listening
Listening SIG Showcase 2022 more
Sun, Jul 10, 10:00-11:30 Asia/Tokyo
The Listening SIG showcase will be divided into two parts. The first part will include a lively discussion on listening: Extensive Listening (EL) "vs" Extensive Reading (ER). Brett Milliner and Paul Goldberg will lead the discussion to share their own experiences, stories, and accounts of recent developments in the field of second language listening. The discussion will then open as a forum to invite contributions from attendees to discuss their own experiences and seek ideas to address listening difficulties when teaching. The second part will consist of a listening workshop. Todd Beuckens will present an interactive workshop to show how some free online tools can be used to make listening tasks. There will also be an opportunity to ask about resources and task ideas in the Q&A session. We will end with a brief presentation to outline our recent communication, events, and publication initiatives. There will also be an opportunity for members and potential members to give feedback and share ideas on what they would like to see from the Listening SIG.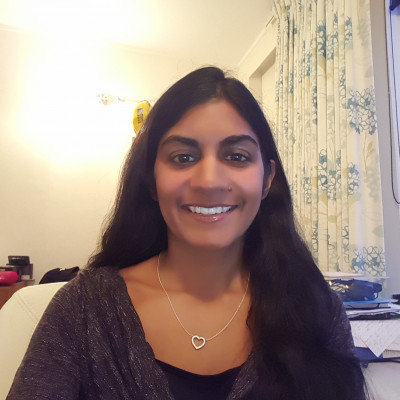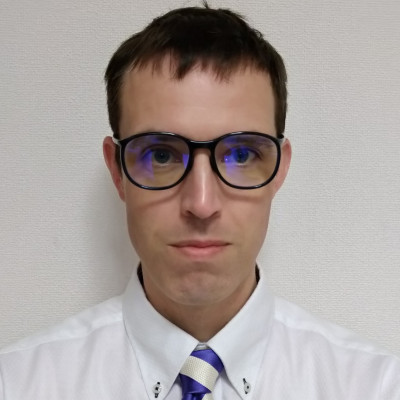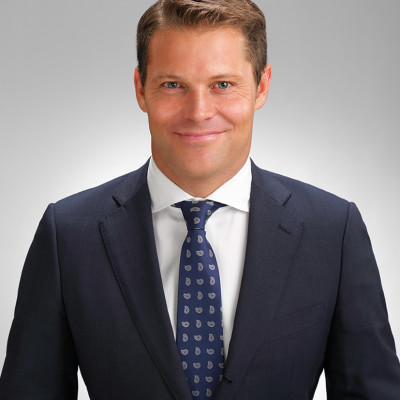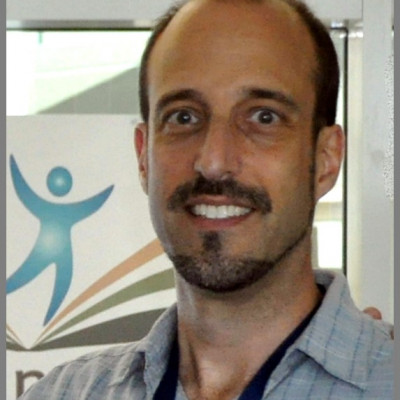 Extensive Reading
Xreading: What's New and What's Next more
Sat, Jul 9, 16:25-16:50 Asia/Tokyo
Xreading is an online library that gives students access to thousands of graded readers and allows instructors to track their students' reading progress. Since its launch in 2014, the system is being continuously being updated and improved with new features and more books. In this presentation, the founder of Xreading will explain the new features and improvements, and review what is planned for the future. Current users of the system are encouraged to provide feedback and suggestions based on their experience.