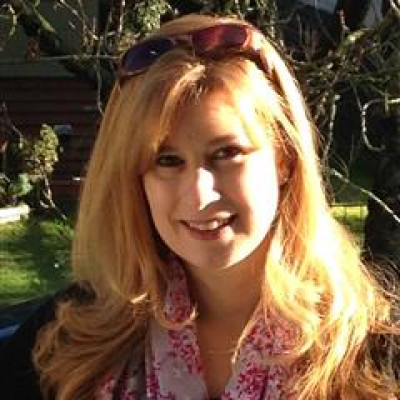 Janice Sestan
Douglas College, Canada
About
Janice Sestan teaches in the Communications Department at Douglas College (BC, Canada), and also teaches Global Citizenship. Her background includes over 20 years teaching EAP/EFL/ESL courses in Canada and Latin America. She has also held coordinator positions at both private and public institutions.
Sessions
Intercultural Communication in Language Education
Setting up a successful COIL project more
Sat, Jul 9, 10:00-10:25 Asia/Tokyo
Collaborative Online International Learning (COIL) partnerships provide faculty members with opportunities to collaborate with colleagues at institutions in different countries, and allow students to learn in a globally networked classroom in the form of virtual mobility. A COIL project begins with finding a teaching partner at a university in another country, and then together developing a six- to-eight week learning experience for both their classes in which all students learn, exchange, and interact with each other without ever leaving their own country. The thought of developing and embedding a successful international online learning experience with students and the professors themselves at different institutions may sound exciting, but it can also be very overwhelming. With so many variables at play - technological access, language differences, time zones, and cultural and pedagogical differences - faculty may not know where or how to begin. The two presenters, professors from Canada and Japan, will share about their experience collaborating on a COIL project for their students, who were in different majors and had different levels of English. Topics will include initiating a partnership, setting feasible goals and objectives together, and troubleshooting when best-laid plans do not always work out.