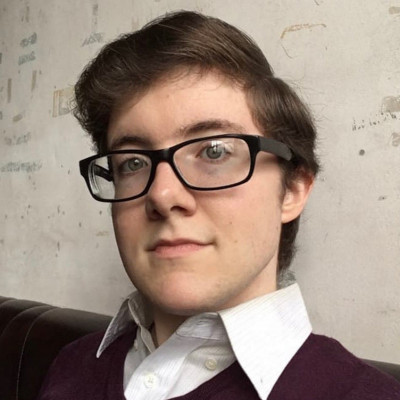 About
Terry R. Tuttle is an Assistant Language Teacher working for the Higashiosaka Board of Education and a Co-Coordinator of the JALT Gender and Language Education SIG. He is pursuing a M.S.Ed degree with a concentration in TESOL at Temple University, Japan Campus.  
Sessions
Gender Awareness in Language Education
Teaching pronoun use in gender-neutral EFL classrooms: An autoethnographic needs analysis more
Sat, Jul 9, 11:45-12:10 Asia/Tokyo
This autoethnographic needs analysis uses the sociopolitical framework of precarity (Travers, 2018) to contextualize the researcher's experience of learning and teaching languages as a transgender man—first as a student undergoing gender transition, and then, later, as a transgender assistant English teacher in Japan. These needs are shown to have been opaque, ambiguous, and prone to change over time, indicating the significant challenge of identifying and meeting needs of LGBTQ+ students while addressing issues related to gendered language in the classroom. Because of the potential pitfalls of teaching political topics in the classroom (Byram et al., 2021), taking a perspective of intercultural exchange and awareness-raising is recommended, with the goal of developing learner awareness of potential communication challenges related to gender identity and expression. The analysis concludes with specific suggestions, such as grammatical and pragmatic instruction in the use of singular "they" (Grote, 2020), using realia such as SNS accounts to raise awareness of changing pronoun conventions in English, and the pros and cons of strategies such as "pronoun signposting" in the creation of a gender-friendly classroom environment (Airton, 2019).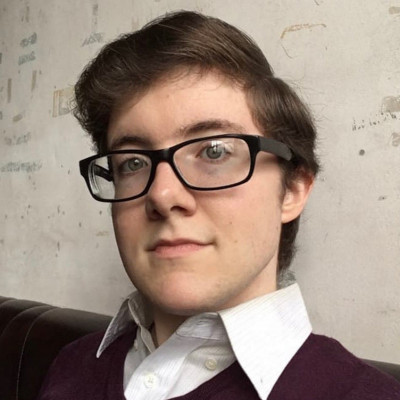 Gender Awareness in Language Education
GALE SIG Forum more
Sun, Jul 10, 10:00-11:30 Asia/Tokyo
This is the Forum of the gender awareness in language education (GALE) SIG. GALE's mission is to research gender and its implications for language learning, teaching, and training; to improve pedagogical practices, develop language teaching material; to raise awareness of workplace and human rights issues related to gender for language professionals; and to increase networking opportunities among language professionals interested in teaching, researching, and/or discussing issues related to gender and language education. Forum speakers represent a wide range of research and perspectives on gender awareness in language education within the SIG and the organization of JALT as a whole. Presenters will engage in discussion of the importance of gender issues within the language teaching profession.